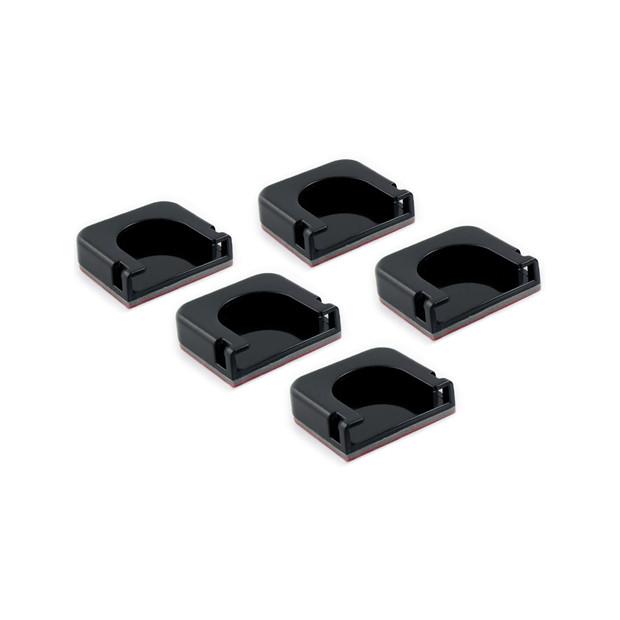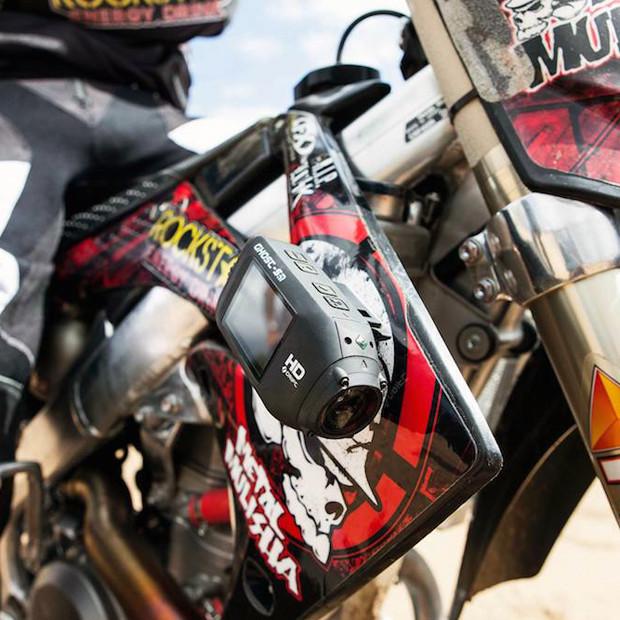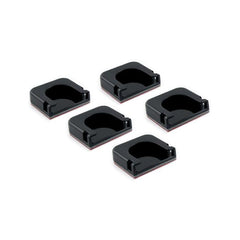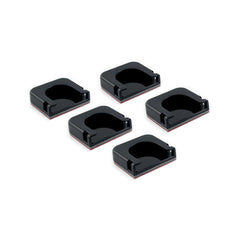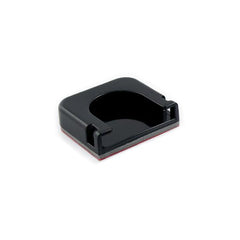 DO THEY REALLY STICK? YES, THEY DO!
Mount your Drift Innovation camera to a variety of flat surfaces with the Drift Flat Adhesive Mount Pack, a pack of five 3M self-adhesive pads solidly mount to any flat, non-porous surface such as on a vehicle, skis, snowboard, or the flat surface of a helmet. Flat adhesive mounts can easily be removed by applying gentle heat and will not damage the finish.
Drift Adhesive Mounts are of course compatible with all Drift Innovation cameras via the Universal Clip mounting system.

UPC/EAN: 0609728270865
Estimated to ship within 2 business days after order confirmation.