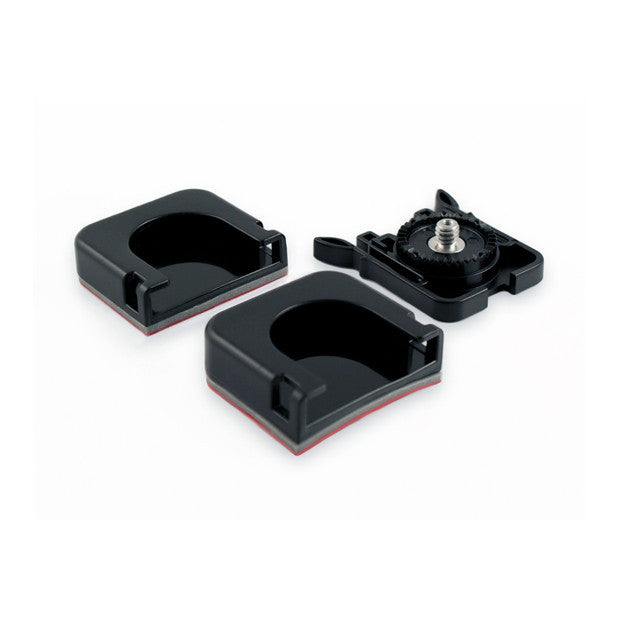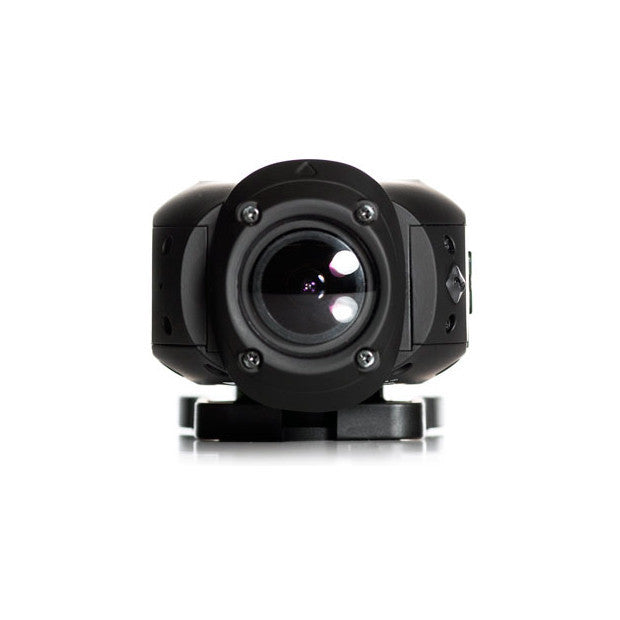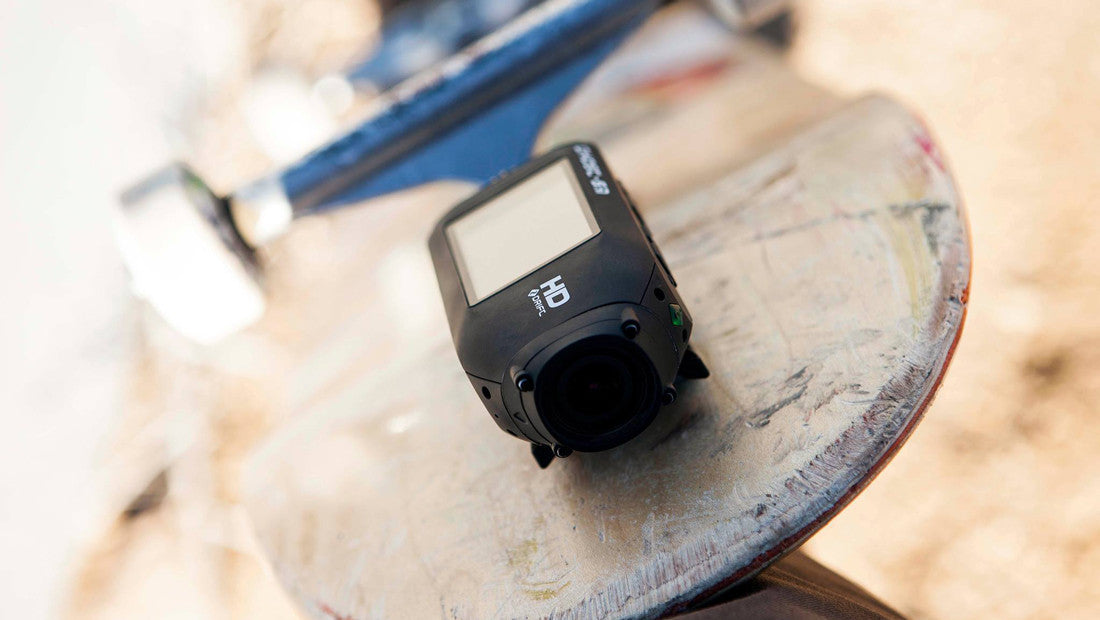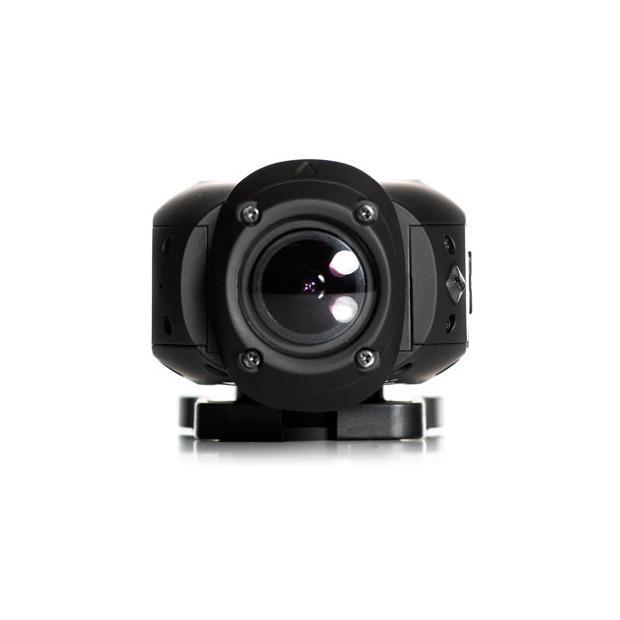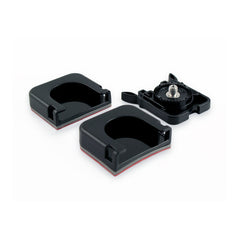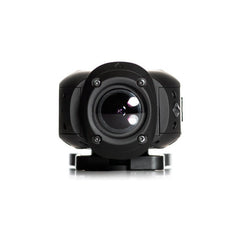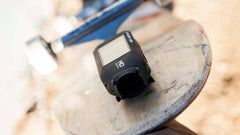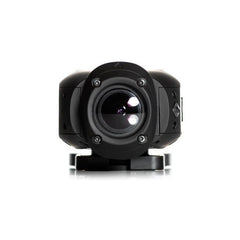 HE EASIEST WAY TO MOUNT YOUR CAMERA!
Stock up on spare Drift Innovation mounts with the Drift Adhesive Mount Kit. Including a Curved Adhesive, Flat Adhesive and Universal Clip, the kit attaches your Drift action camera via industrial strength 3M adhesive. The Flat Adhesives can solidly be attached to any flat, non-porous surface such as on a vehicle, skis, snowboard, or the flat surface of a helmet. Use the Curved Adhesive Mounts to mount your camera to any curved, non-porous surface, such as any kind of helmets. Although the 3M adhesive offers super-strong sticking power, it can be removed without leaving a trace of damage on the applied surface.
Compatible with all Drift cameras
UPC/EAN: 0609728270889
Estimated to ship within 2 business days after order confirmation.