Ghost XL Pro / Ghost XL / Ghost 4K Remote Control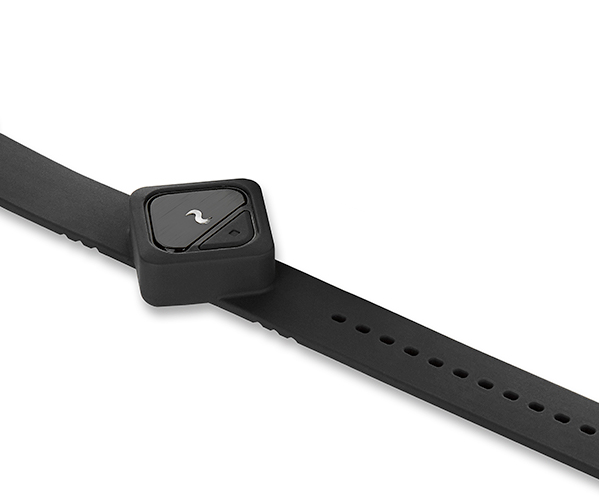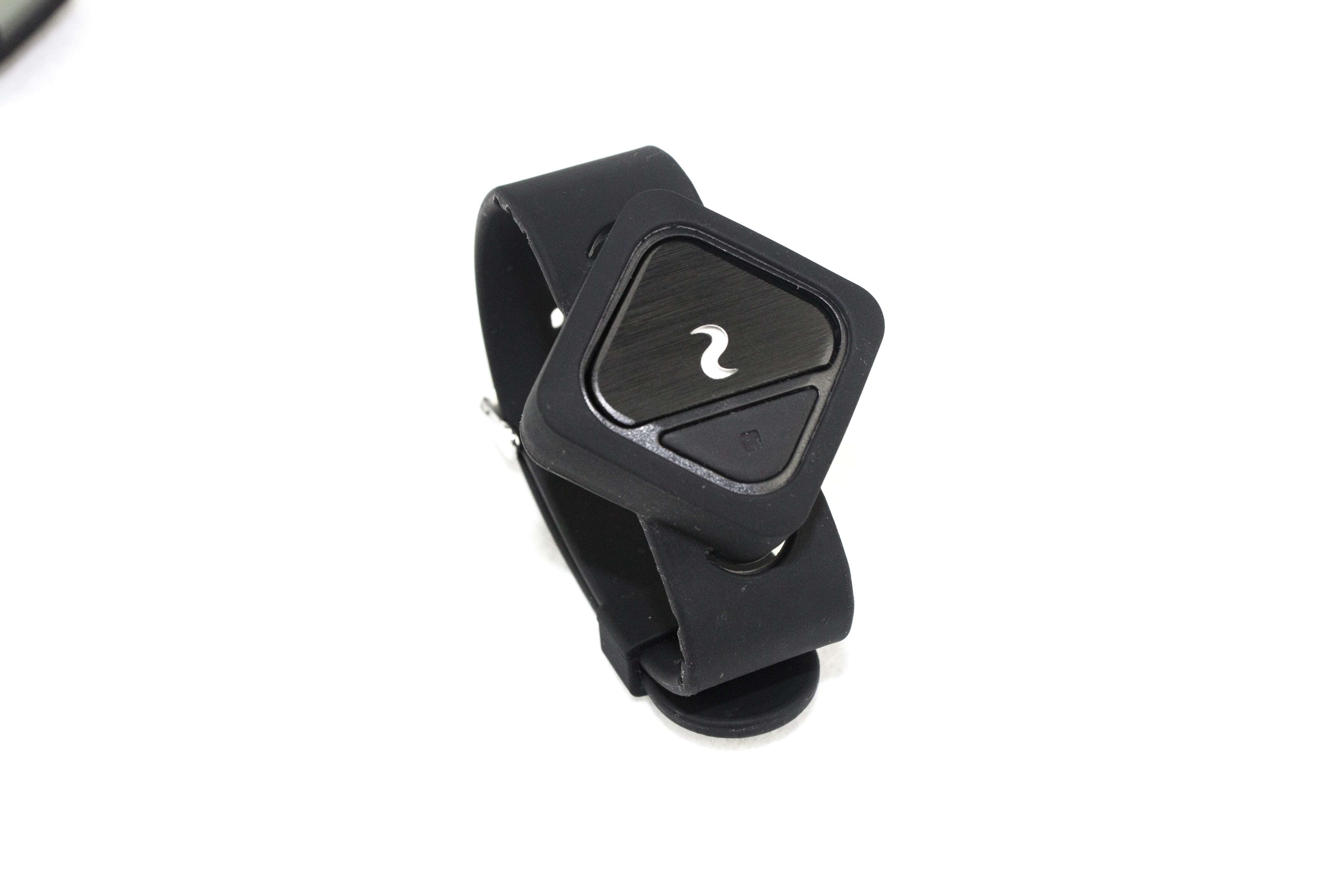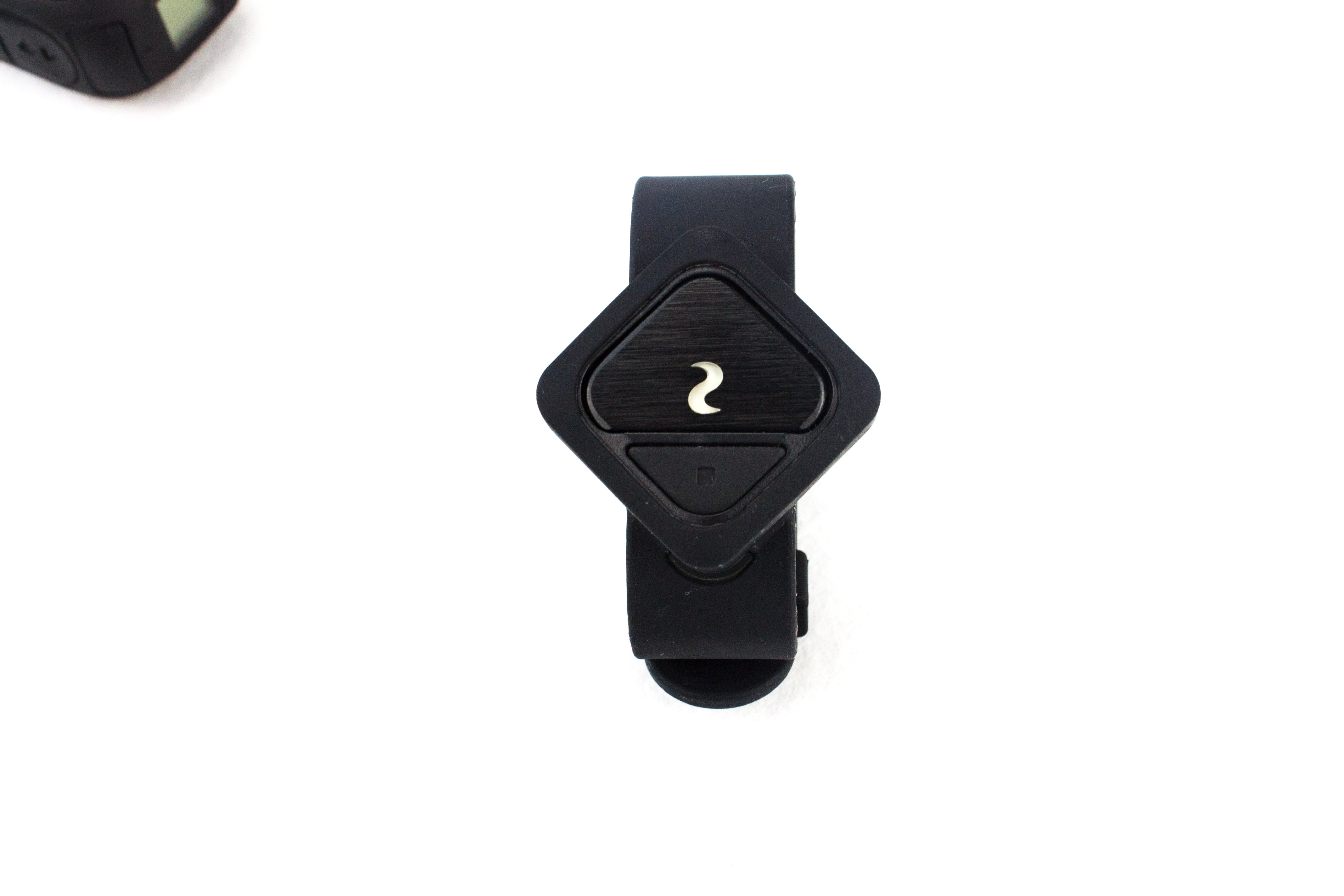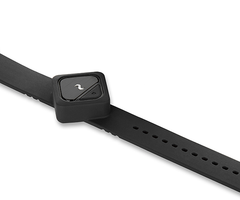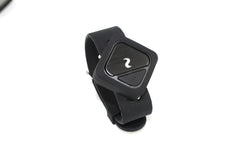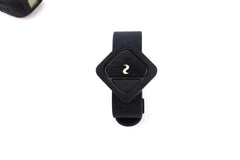 Pairs to Ghost XL Pro, Ghost XL or Ghost 4K via Bluetooth for low power interaction. Uses a CR1632 battery and includes comfortable silicon strap.
Compatible with the Drift Ghost 4K,  Drift Ghost XL, and Drift Ghost XL Pro Cameras
UPC/EAN: 0610696084880
Estimated to ship within 2 business days after order confirmation.