Ghost X / 4K / 4k+ Waterproof Case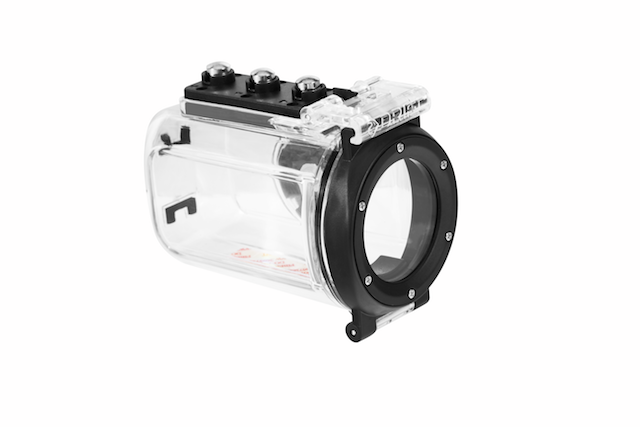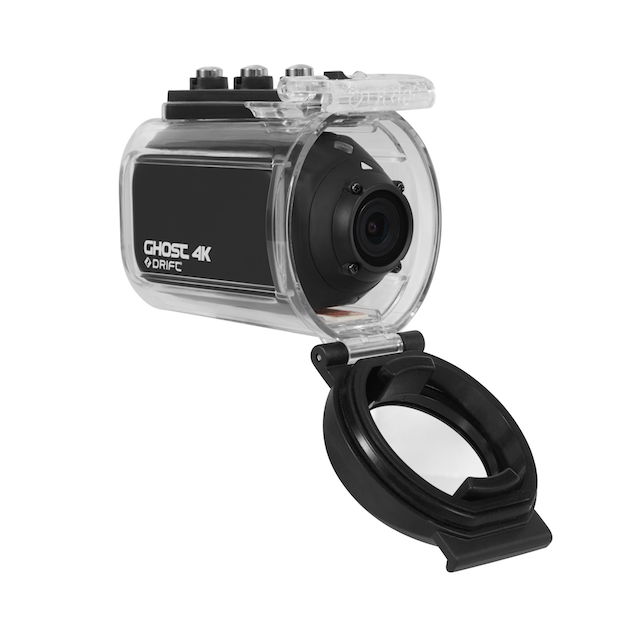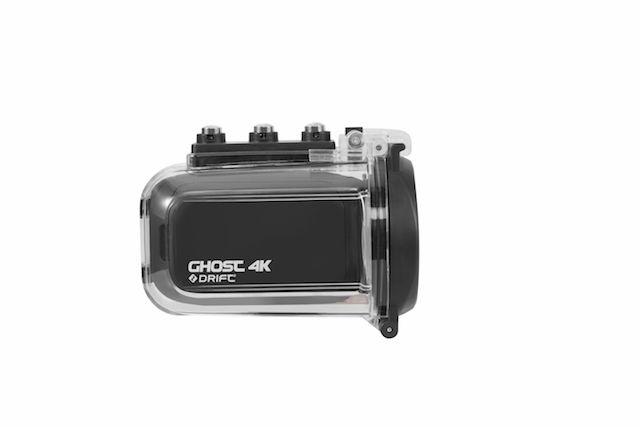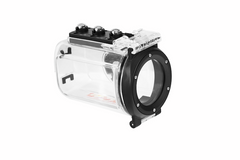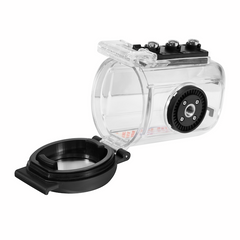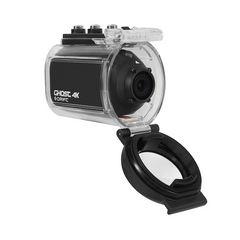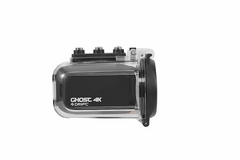 The waterproof case is capable of reaching depths of 40m (131ft), and retains view of the screen, full button control and mounting system.
Compatible with Ghost 4K, 4K+ & Ghost X.
Please note that the waterproof case cannot be used in conjunction with the Long-Life Battery Module. 

UPC/EAN: 0610696084798
Estimated to ship within 2 business days after order confirmation.