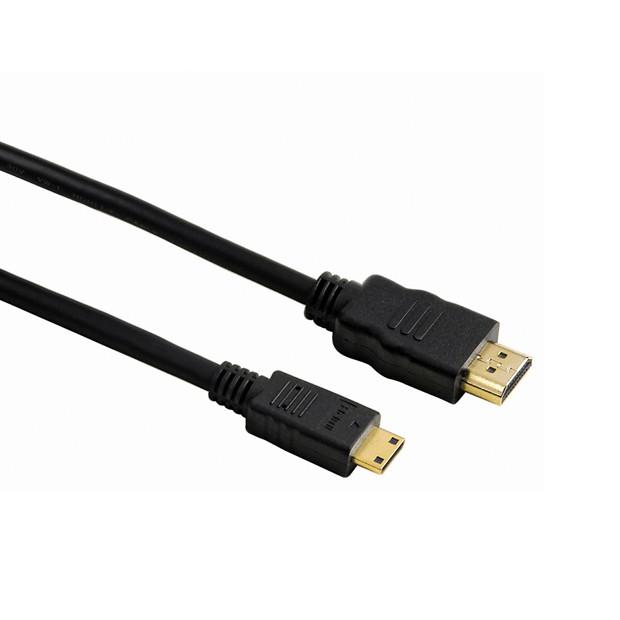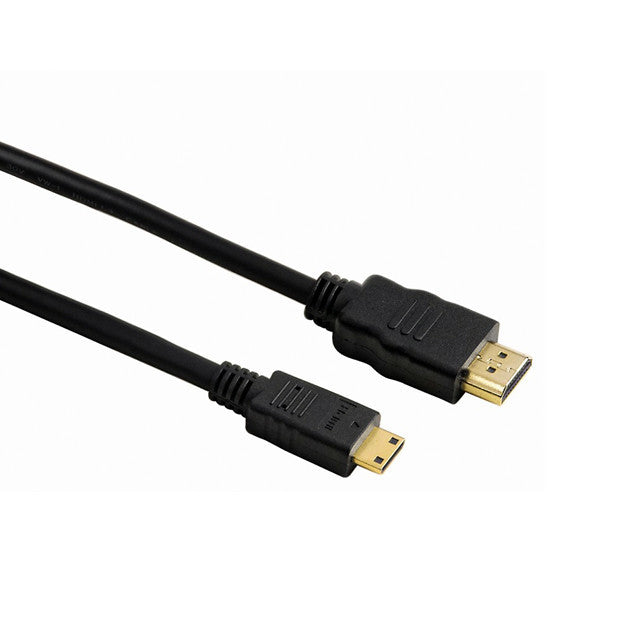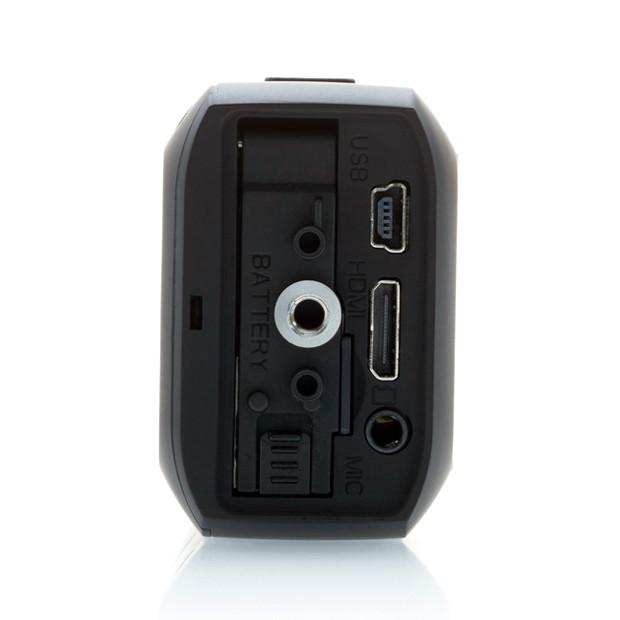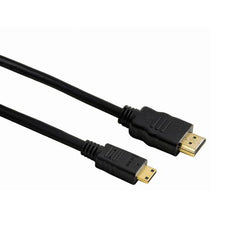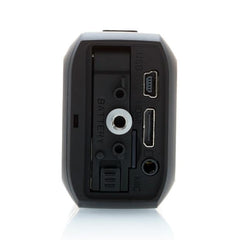 WATCH YOUR ACTION IN CRYSTAL CLEAR QUALITY!
The Drift Ghost HDMI Cable connects your Full HD camera to all devices with a HDMI input. Stream live video or plug in for instant playback and view your action sports video is clear, crisp 1080p. The cable connects to your Drift camera via the mini-HDMI port in the back of the camera, accessible by removing the Ghost's rear hatch.

UPC/EAN: 0609728270896
Estimated to ship within 2 business days after order confirmation.