Ghost 4K LCD Touch Screen Module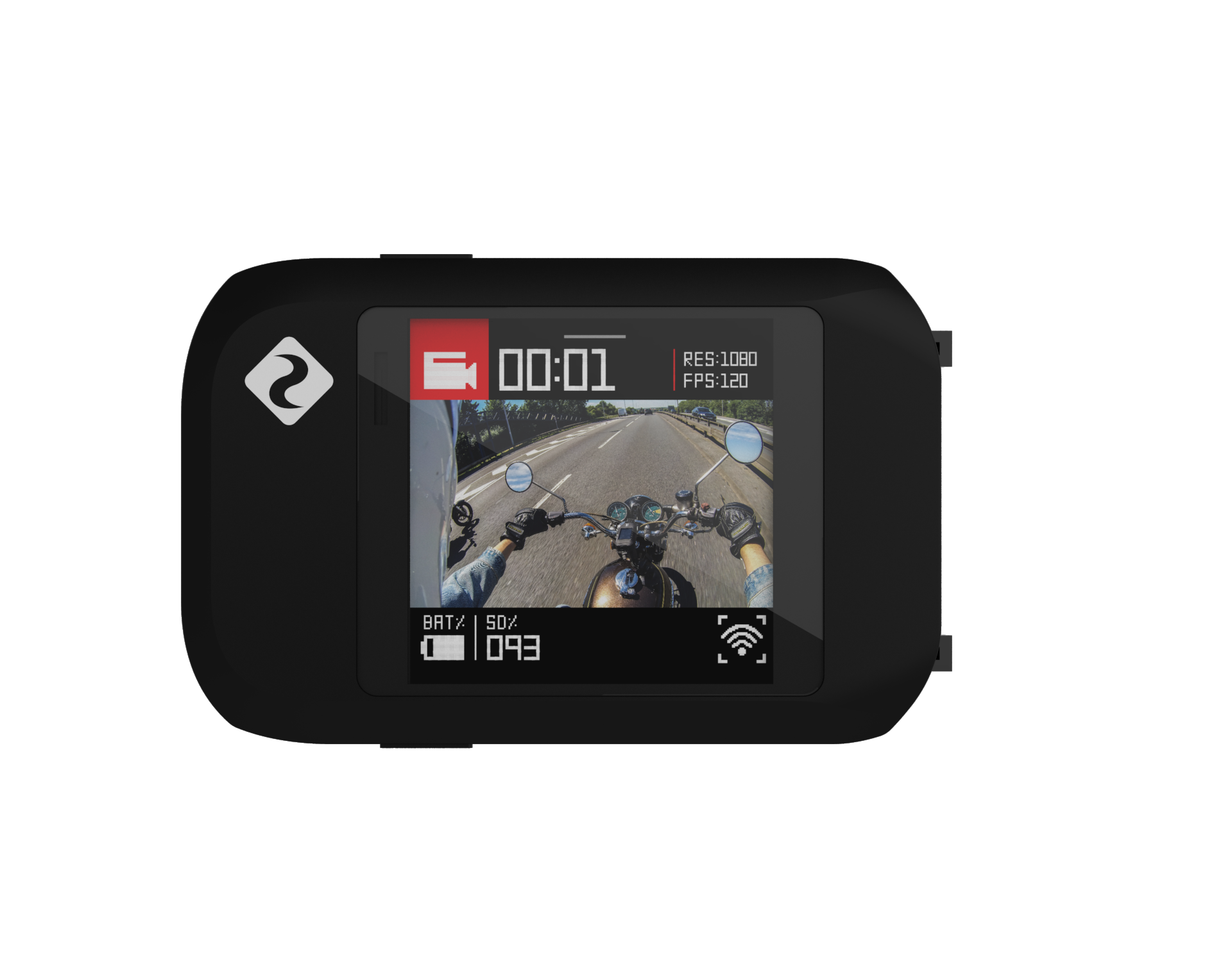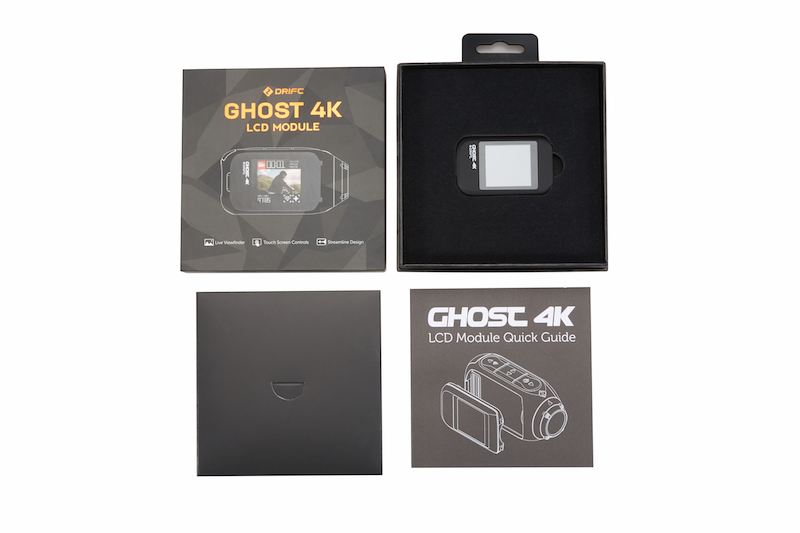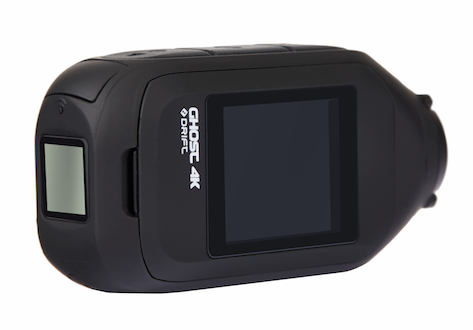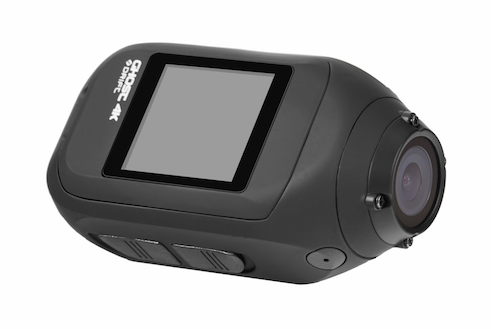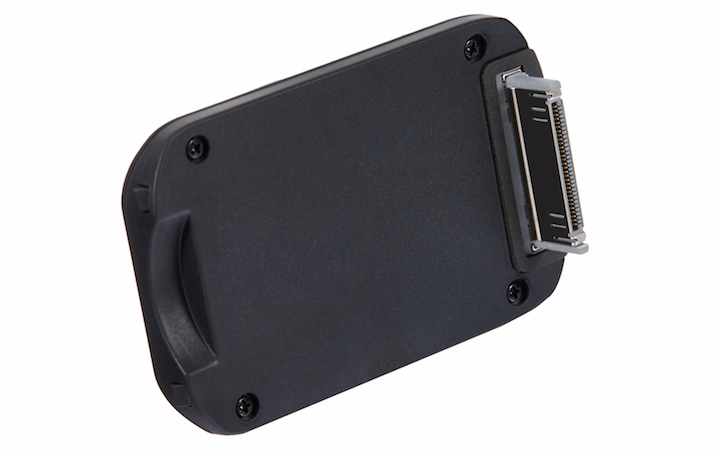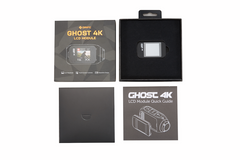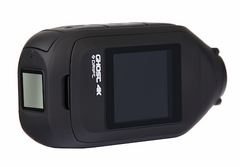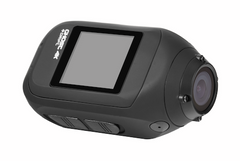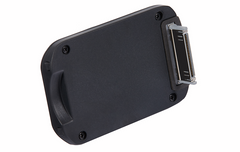 Compatible with the Ghost 4K modular system.

The LCD Touch Screen Module provides a viewing screen with live viewfinder to align shots perfectly and watch recorded media.

Intuitive gesture commands and smart navigation features ensure quick and greater control of cameras options.

Streamline module design integrates flush with the camera.
Please note that the LCD Touch Screen is only compatible with the Drift Ghost 4K

UPC/EAN: 0610696084873
Estimated to ship within 2 business days after order confirmation.