News — Drift Cameras
Posted by Social Media on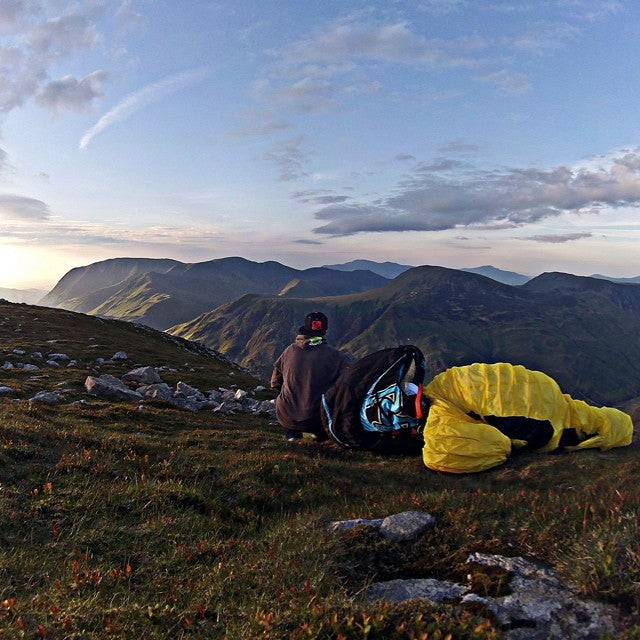 Drift cameras are the first choice for adventurers who want to push their filming experience to the next level. Many adventures don't give much thought to their camera equipment, and they end up regretting it. While a cross-country ride may be thrilling to experience, you need a suitable camera to record the journey, otherwise, it becomes much harder to convince people that you had an amazing time. But what about having the right camera equipment? A standard mobile phone camera wouldn't do it, you need hardy, durable equipment that will fit your need perfectly. In this blog post, we are...
---
Posted by Social Media on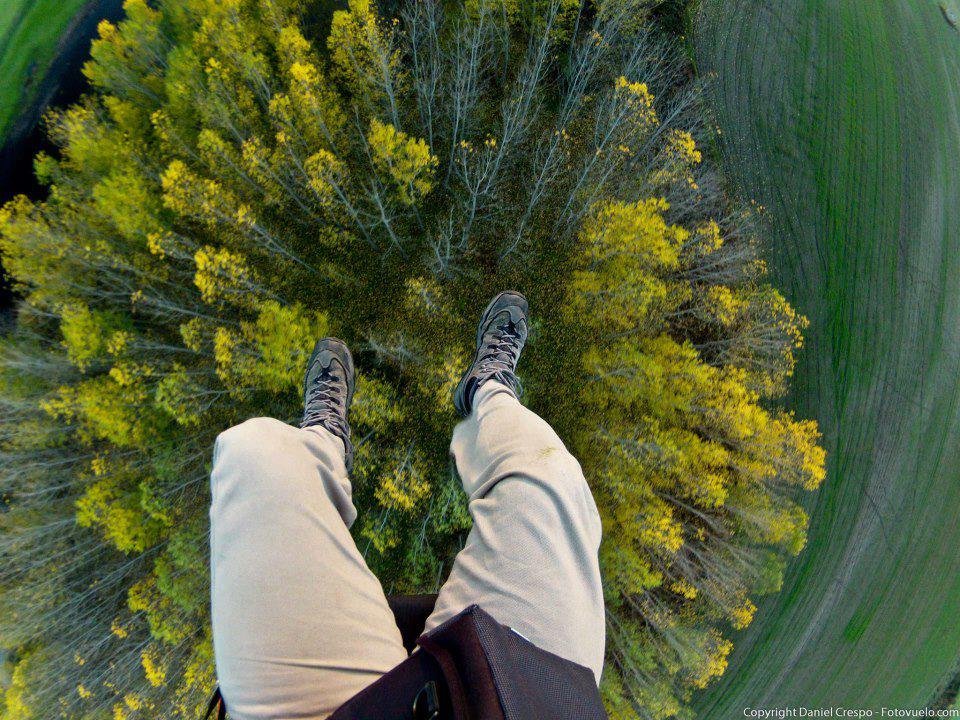 When it comes to the best action camera to buy, it is not just a question of hardware it is also a question of software. Action cameras are built for the hardy rigours of adventures, but if the recording features are not up to par, then the quality of your videos will suffer. If you are hoping to do your travel vlogging channel, this should be a concern for you. You need an action camera that perfectly balances the hardware and recording features to deliver you the best of both worlds so that you can build a fantastic vlog channel...
Recent Articles
---
Categories