News — Outdoor camera
Posted by Social Media on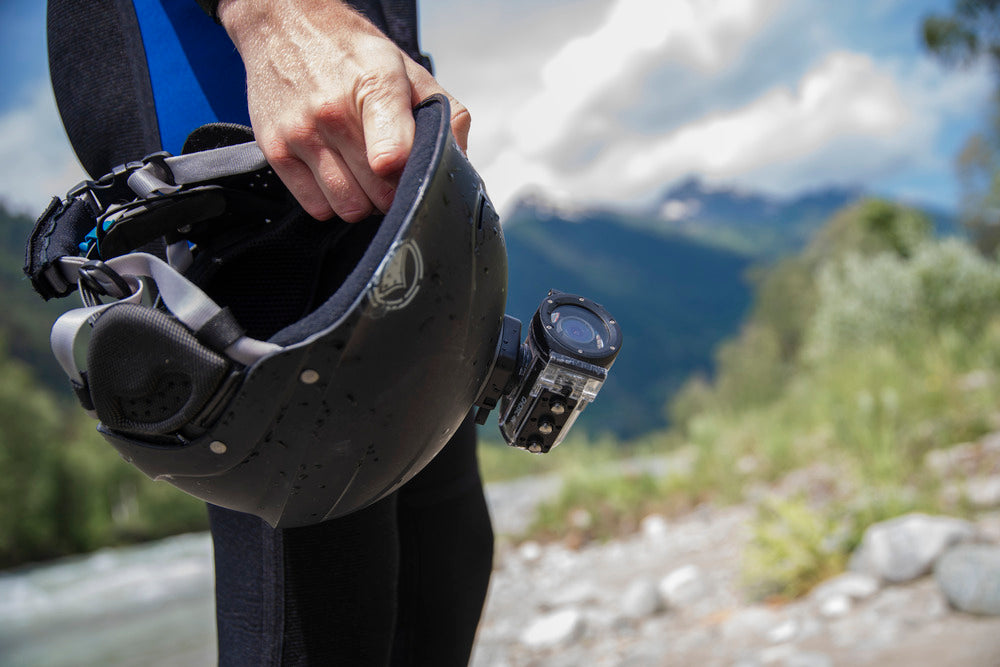 The best outdoor camera is not just about the right hardware, but also the right software. While we have talked about the hardware extensively, it is time to turn our attention to the type of recording features adventurers need in their action cameras. Recording features are vital for capturing your experience in the most efficient way possible. An outdoor camera with the right recording features can make the difference between frustrating hours spent editing footage or a breezy editing session. So, in this blog post, we are going to take a look at the type of recording features adventurers are...
---
Posted by Social Media on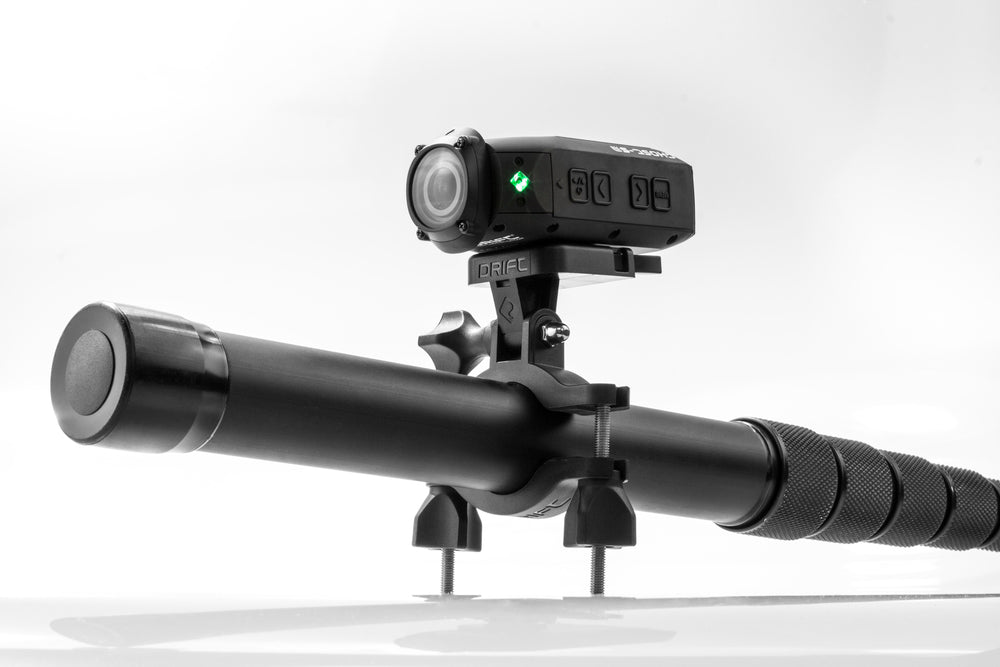 Let's just say it out loud. Outdoor camera mounts are your best friends when you're on an outdoor trip. Of course, we are not trying to suggest that action cameras on their own are not important because they are, but the mounts you use along with your camera can make a huge difference when putting together your video or photo gallery of the trip. Most action camera makers do not sell mounts and cameras in a single package, so many people new to the planning of outdoor trips forego mounts because it doesn't occur to them that they might need...
Recent Articles
---
Categories