News — 4K Camera
Posted by Social Media on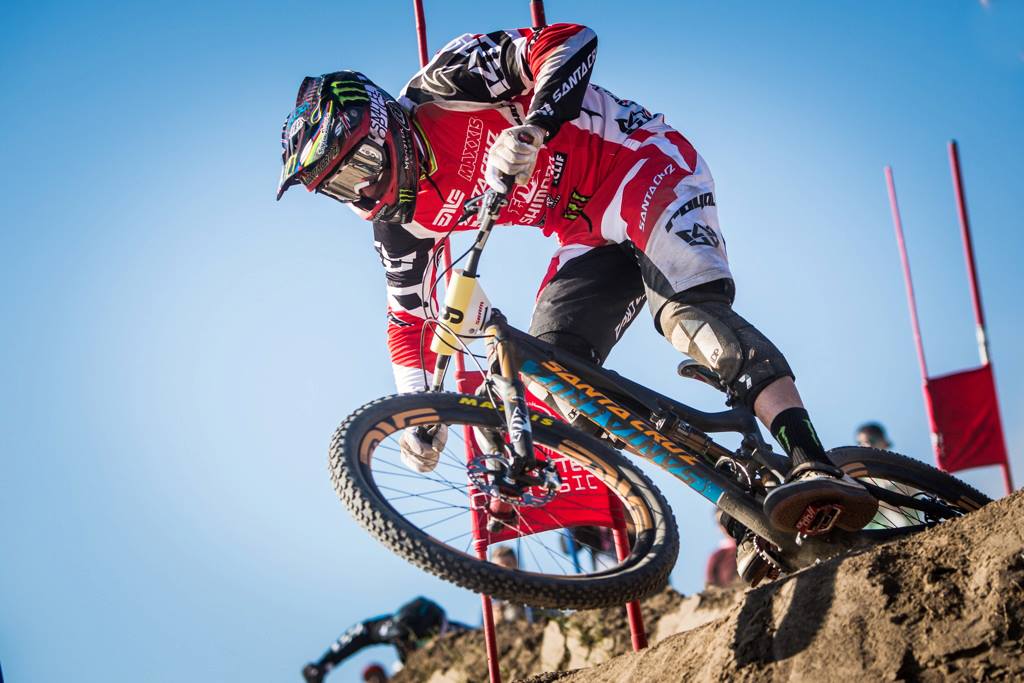 Why choose action cameras? Going on an adventure? Hardcore enthusiasts will know that an action camera is the best way to go. But others still prefer to use a smartphone or a standard camera to record their adventures. An action camera comes with the sturdy, lightweight design prevalent in most cameras. But unlike smartphones or standard cameras, you can go cycling, hiking, underwater diving, motorbike riding or cross country driving without worrying about the camera falling apart. These cameras also come with the accessories you need to make filming even easier. Convinced? Great, now the question is, which is the...
---
Posted by Social Media on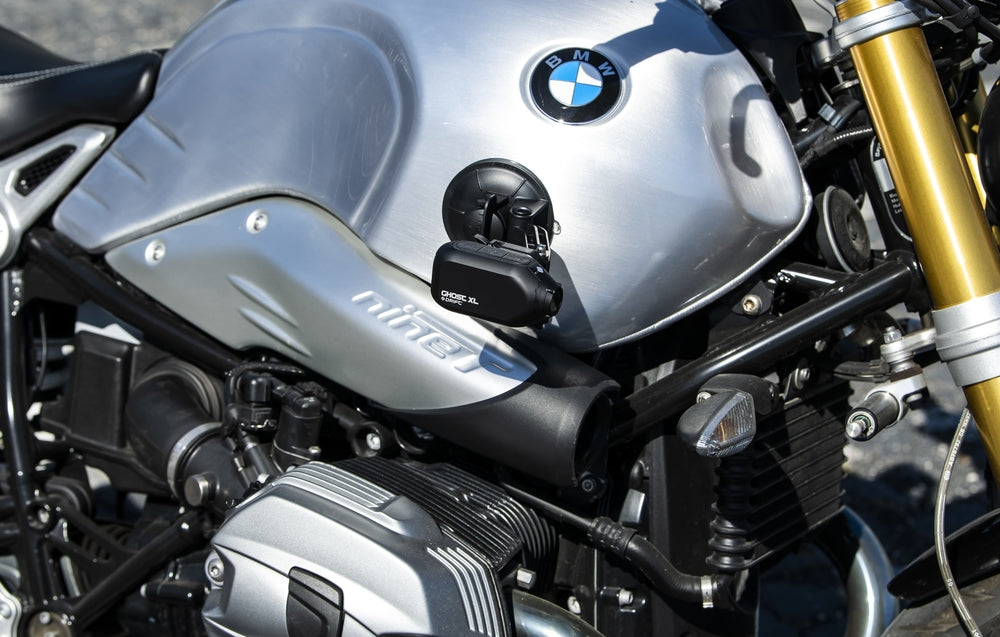 Working on your travel vlog? Well, the first thing you need is a great camera. At first, getting the right camera might seem like an obvious thing, after all, you just get a camera with a high MP, great optical zoom and flash, right? Not so fast! Any great adventurer knows that there is far more to selecting a camera for vlogging, than just picking the one with the best specs. It is about selecting a camera that can hold up to the demands of outdoor adventures. So, in this blog post, we are going to take a look at...
Recent Articles
---
Categories